LinkedIn AngelList Twitter Blog Github Email
---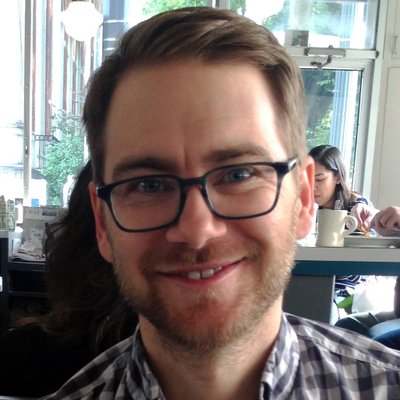 Hey there, I'm Justin Thiele
I build businesses and invest in early stage companies.
Founder:
Investments:
I've invested in over 25 early stage companies. About half in the Seed stage (with a few Pre-Seed) and the other half in Series A or later. Typically I invest with syndicates (including Jason Calacanis, Hack VC, Calm Ventures, Unpopular Ventures, Flucas Ventures, etc.) and have invested alongside many brand name VC's.
Side Projects:
Mentor At:
Employee At:
Etcetera:
In my downtime, I'm into seeing live music, digging through crates of records, and exploring the Oregon Coast.
Feel free to contact me at any of the links below.
Cheers,


---